Get the job done, autonomously
First we made it easy for libraries to integrate robots, freeing staff from routine tasks.
Now we're helping other industries too.
Born in Singapore, made for the world
Our flagship product automates the manual process of shelf-reading.
Exhibited at IFLA WLIC 2018 & 2021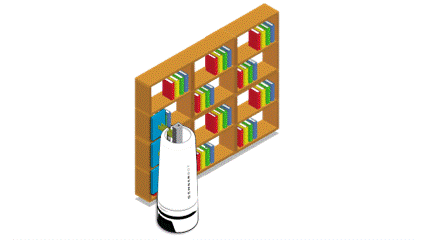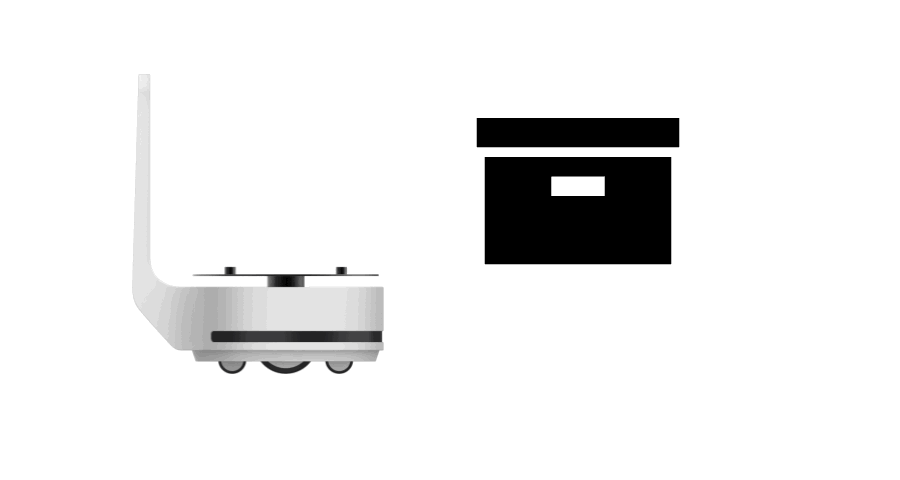 Customised to transport your inventory.
Industries We're Transforming