Transform shelf-reading from manual to automated
How Singapore's National Library Board reduced the man-hours required to maintain shelves by 50%.
For Singapore's National Library Board,
Aurora independently scans the shelves every night.
When librarians arrive the next morning, a report awaits them with all the items needing attention highlighted.
With this report in hand, staff are then able to take precise action to right the books.
A Librarian's Robot Assistant
A tireless worker, Aurora stock-takes entire collections as often as required; even daily. You gain unprecedented visibility of book locations, right down to the shelf it is located on with 99.5% accuracy.
Leave the routine work to Aurora, and protect your team from OH&S due to repetitive tasks. Not only that, you can now redirect them to more creative and higher-value activities.
With books in their proper place, patrons find what they're looking for with greater ease. Staff can also fulfil book reservations faster and provide better services.
Temasek Polytechnic deploys Robot Across Multi-Level Library, Saving 16 Man-Hours a Day.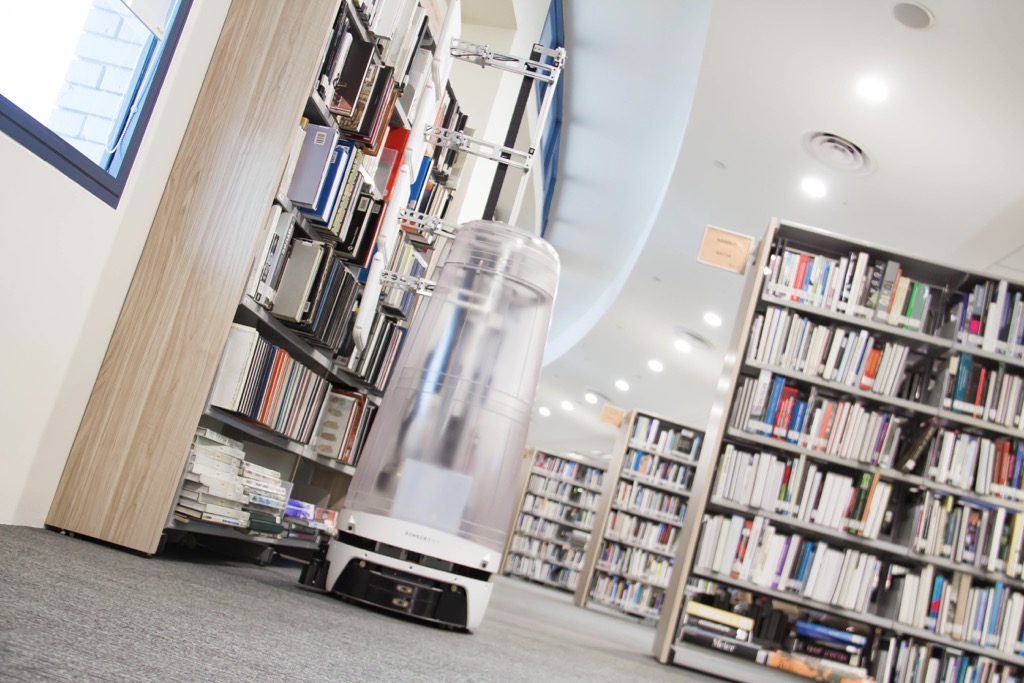 Over
280 000
hours in the field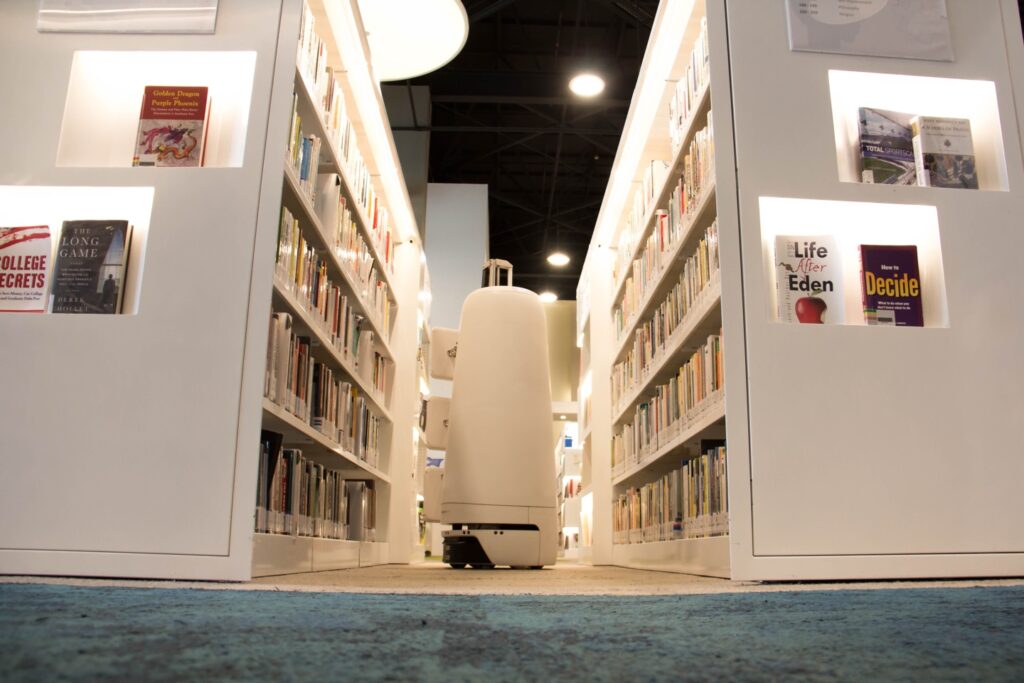 Equipped with the latest anti-collision system, Aurora is able to dock, navigate and perform its tasks safely and autonomously.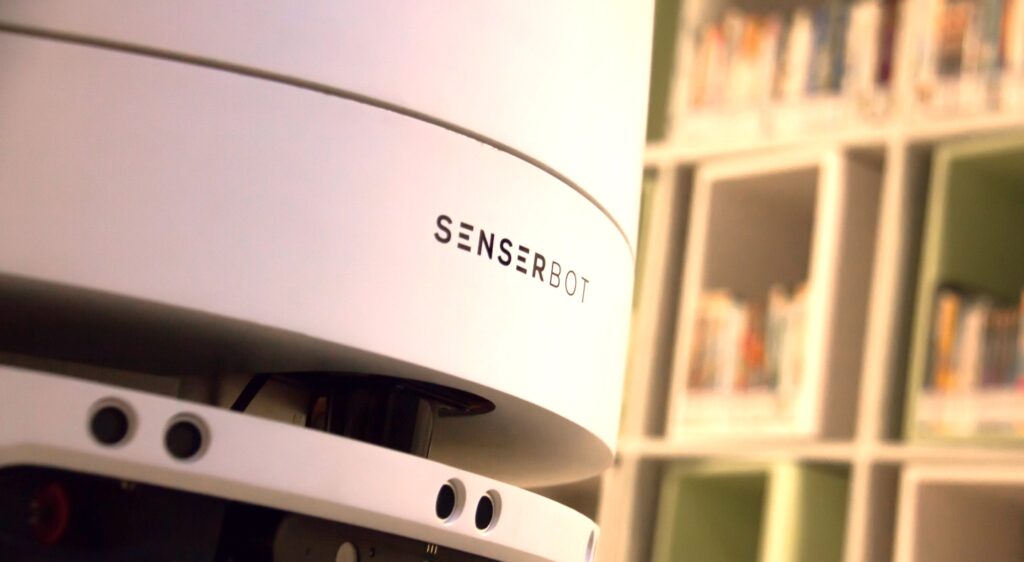 No robotic experience needed
Onboard Aurora seamlessly with a support team guiding you through the deployment process, and data reports which can be easily integrated into your existing library data and workflow.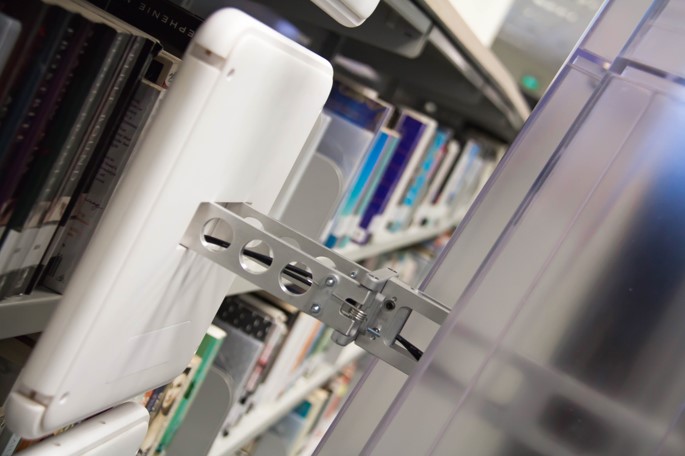 Aurora's RFID detection can be customized to your library's need to read HF or UHF RFID tags. Our patented technology also gives Aurora the unique ability to read shelves of all shapes, including curved ones.