Since 2016, we've been pushing the frontiers of automation as a means for organisations & businesses to reach unprecedented levels of safety, accuracy and efficiency.
The seeds of Senserbot's story began in a collaboration between Singapore's libraries and scientists from the Agency for Science, Technology and Research (A*Star).
A*Star's best minds were tasked with devising a solution for a pain point suffered by many libraries – that of erroneously placed books and the immense cost of man hours spent on their daily correction. 
We quickly realised the breakthrough technology born out of this partnership had the capacity to revolutionise industries far-reaching beyond libraries. We had to make it more accessible to the world. 
Thus, in 2016 Senserbot was inaugurated by a team of key founders who combine deep robotics expertise and the business know-how of experienced entrepreneurs . 
Now with our proven technologies, we're making even greater inroads into automating tasks like asset-tracking, item location, retrieval, and logistics transportation.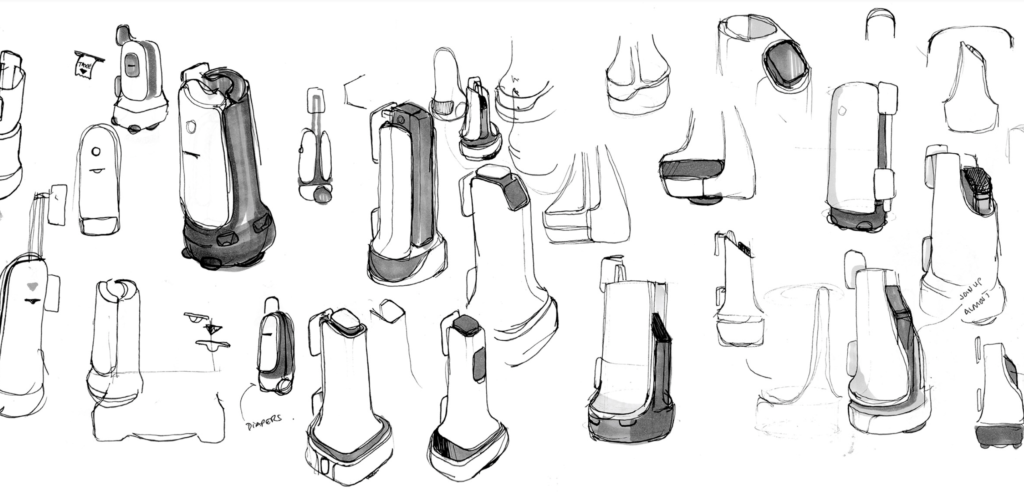 We're on a mission to maximise human potential with intelligent automation.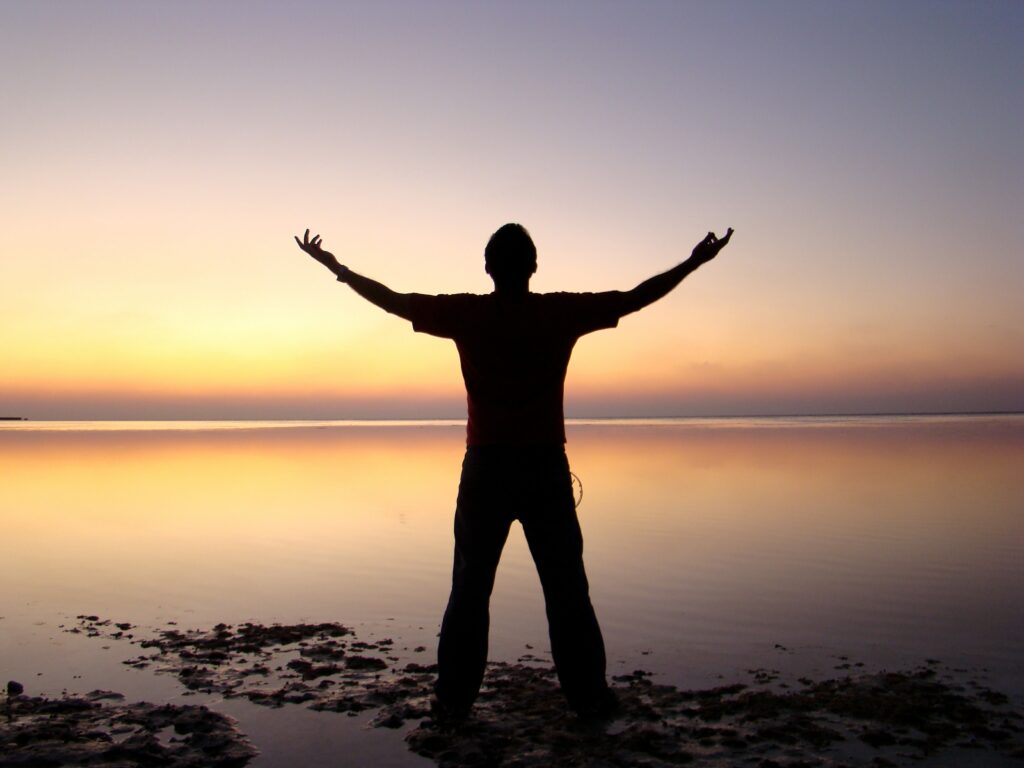 Through intelligent automation, critical but repetitive and manual tasks can be completed without human intervention in organisations and businesses. We work to create solutions which enable greater freedom for people to realise their highest potential. 
Already established as a leader in RFID solutions for libraries, we're now applying the same innovative mindset in AI, RFID solutions and vision technologies to transform even more industries.
With several patents to our name, we are committed to continually innovating practical, elegant solutions to maximise human potential.
2016
Industries are about to be transformed! Senserbot is inaugurated.
2017
We set up headquarters at 71 Ayer Rajah, Singapore. The first commercialised Aurora is deployed at Pasir Ris Public Library!
2018
Aurora is implemented at Temasek Polytechnic. Our second office opens.
2019
Aurora begins to go global, with its first overseas deployment to Korea. We proudly exhibit in Japan with Dai Nippon Printing.
2020
Aurora is deployed in 5 libraries in Singapore, and we obtain type approval for robots in Japan.
2021
Aurora now operates in 16 libraries worldwide. We successfully implement a Vision Analytics robot with Singapore's National Environment Agency.
2022
We expand into US and EU markets. Senserbot introduces its latest inventions: in hardware, an RMF & Multi-purpose robot and in software, a suite of library software applications.
2023
Senserbot launches its latest robot tailored for libraries, the SuperNova, with an innovative Software as a Service model.