We know a thing or two about fast growth.
Senserbot is set to be the global leader in transforming industries using cutting-edge AI, patented RFID and vision technologies. With its patented technology in hand, Senserbot has a first mover advantage in this realm, and aims to maintain its position as a market leader in the library sector while designing cutting-edge solutions for other businesses and organisations.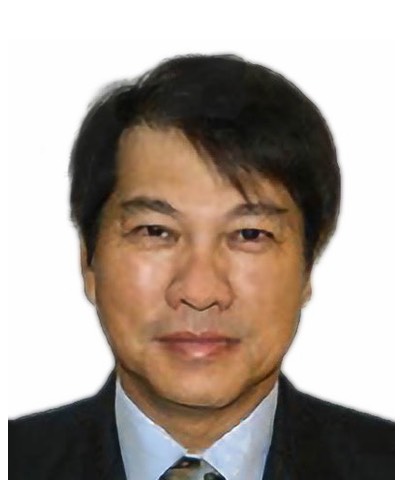 Responsible for Senserbot's overall business strategy and operations, Peter Mao comes from a wealth of experience in the management of technology companies and joint ventures, including ST Electronics (General Manager) and InfoVista Asia Pacific (President and CEO).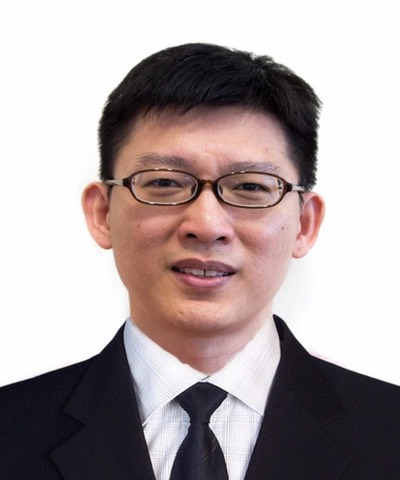 Co-Founder, Deputy CEO & CTO
Dr Ho Chin Keong is Senserbot's top technologist. He manages the company's research and development, technical support and drives the technology roadmap. Dr Ho was the principal investigator of A*Star's "Robot-Assisted RFID Shelf-Reading" project, and co-inventor of the patented RFID shelf-reading analytics. His work on the unified study of wireless power and wireless communication received the IEEE Marconi Prize Paper Award in 2015.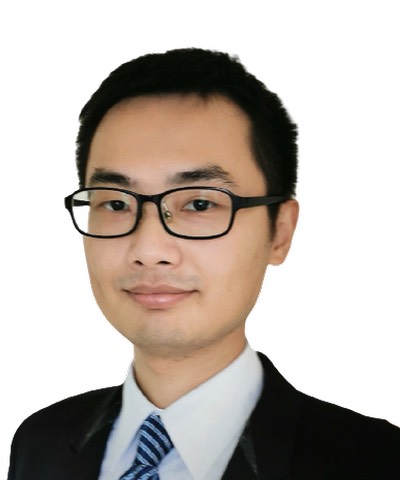 Dr Li Renjun manages and drives the robotics research and development team. He led A*Star's "Robot-Assisted RFID Shelf-Reading" project, and was co-inventor of the patented RFID shelf-reading analytics. His research interests include autonomous navigation, manipulator arms and humanoid robot controls.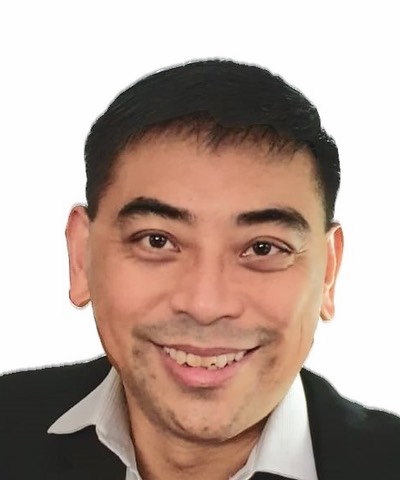 Gladwyn has more than 15 years of experience in sales leadership positions for international software services companies as their regional Managing Director and Head of Sales. He has also managed high-performing sales teams to deliver results, and has a track record of consistently achieving targets and building excellent relationships with partners.

Board, Legal Counsel and
Advisory Board Members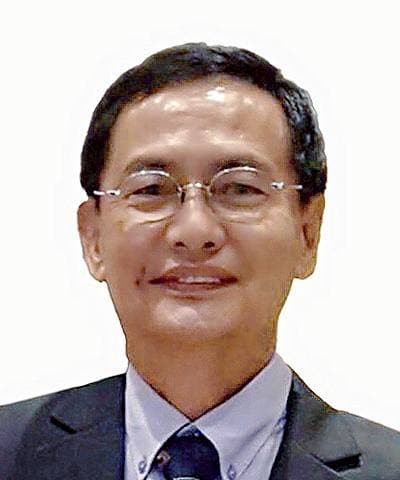 A veteran of the telco and ICT industry with more than 30 years of experience in engineering and large-scale multi-vendor and multi-stakeholder network deployment with SingTel, Starhub and ST Telemedia's overseas subsidiaries. Desmond has been responsible for Senserbot's full-scale robot deployment in Singapore's public libraries under the National Library Board.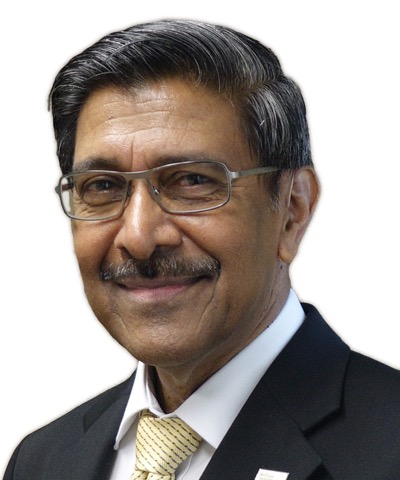 Board Member and Legal Counsel
An experienced legal partner from RHT Law Group who was formerly from Robert Wang & Woo, P. Balachandran serves on Senserbot's board and provides legal counsel to the company. He has prior experience as the legal counsel for numerous technology companies, including the Singapore Information Technology Federation.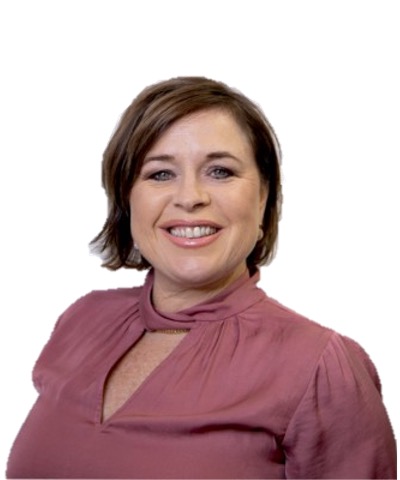 Advisory Board member (Global Library market, Australia and New Zealand)
With 25 years of vendor-side supply chain experience, Veronica has overseen numerous large-scale RFID Library Implementations and brings an abundance of library market intelligence to Senserbot. As regional President for an RFID Technology Company previously, she built a regional business with impressive year-on-year growth and became the market leader in Australia and New Zealand.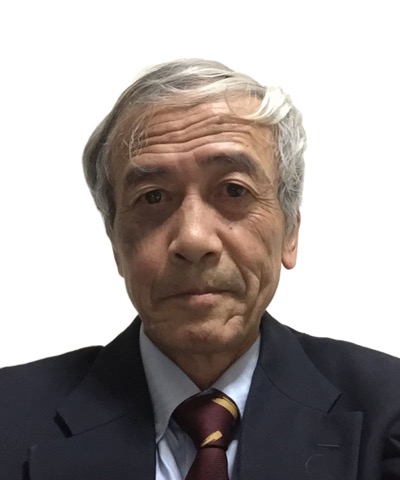 Advisory Board member (Japan)
Haruki Yamashita is the advisory board member guiding Senserbot's entrance into Japan. Yamashita-san is the former Managing Director of NTT DoCoMo Engineering Training Center in Japan, and was also the General Manager of NTT DoCoMo's representative offices in Manila and Singapore.