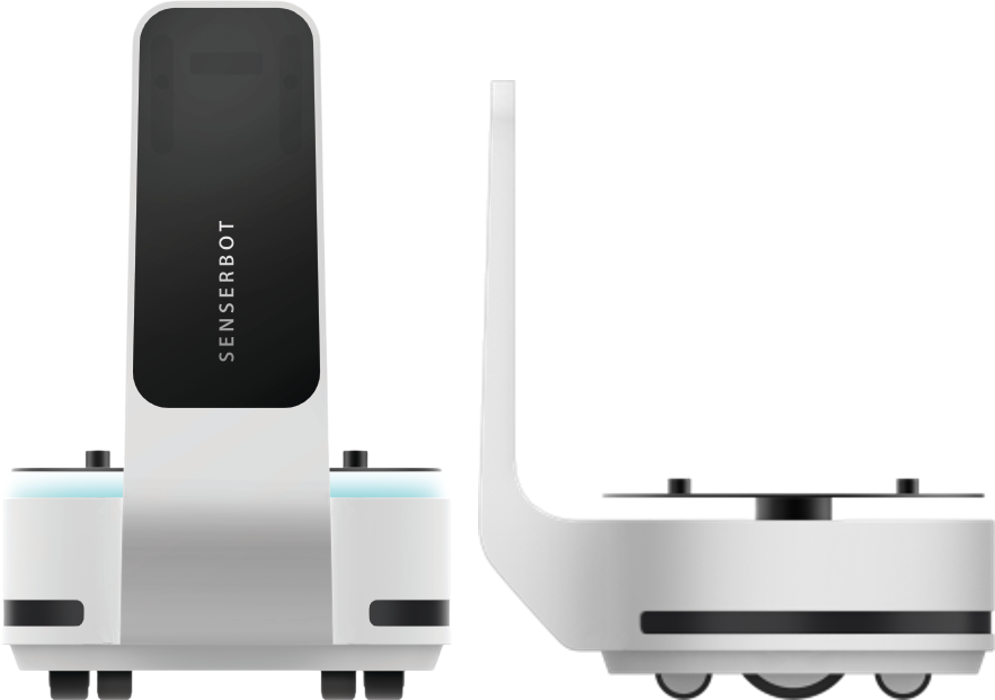 First, we'll build Caddy's internal map of your area of business, defining as many pickup and drop-off points as needed.
Your team then summons Caddy on-demand to transfer inventory over multiple trips.
Caddy assists you to move inventory with speed, accuracy and safety.

Call.
Select the destination, and Caddy will arrive.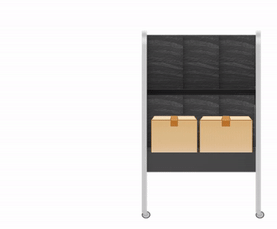 Load.
Place your inventory onto a cart that Caddy can then push to transport.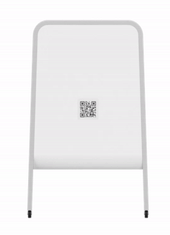 Send.
Select the type of errand and send Caddy off.
Improve productivity by letting Caddy complete the repetitive transporting of goods quickly and accurately.
Caddy is capable of transporting loads of up to 100KG, increasing the cost-effectiveness per trip while protecting staff from potential injuries.
Know the movement of your inventory by monitoring via our proprietary web app. You can also opt to receive SMS and email alerts for assurance on-the-go.
Let Caddy Move Your Business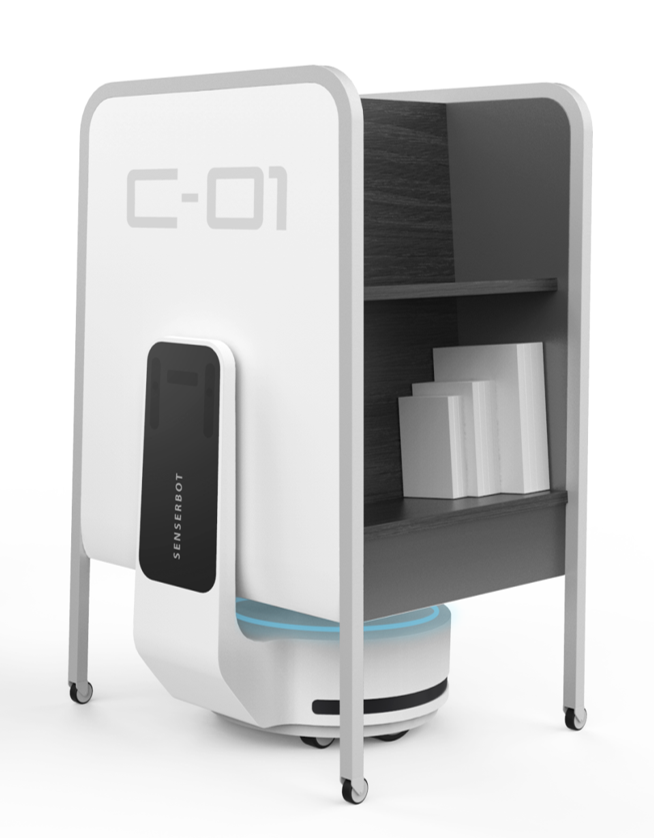 Tailor Caddy's backend processes and the number of pick-up or drop off locations to your business needs.
When summoned on demand, Caddy will automatically combine errands to always deliver by the fastest route.
Operate Caddy with a touch of a button via our intuitive web app, SRMS. You can even automate repetitive trips to further improve efficiency.