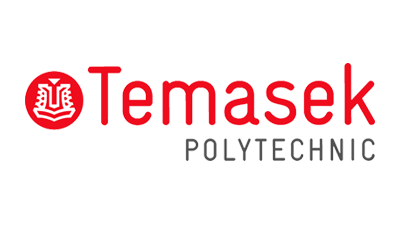 Temasek Polytechnic (TP), Singapore
A Proven Success:
Temasek Polytechnic Deploys Robot Across Multi-Level Library, Saving 16 Man-Hours a Day
"Robbie (renamed from 'Aurora') is part of how we improve productivity and the user experience.
The tireless robot assistant saves library officers 16 man-hours a day so they can undertake less tedious work."
– Library director of TP, Ms Puspa Yeow
No More Shelving for Library Staff
"Robbie (renamed from 'Aurora') is very helpful for library staff. It allows us to embark on new projects and focus on our work."
– Library Executive, Ms Maizurah Idris
As an academic institution, TP's library is a critical resource to staff and students. Enabling patrons to find what they need quickly and accurately is a top priority, as is identifying missing books.
Standing at an impressive 10-storeys, the TP library is open to all current students, staff and members.
To maintain such an extensive collection, it takes an estimated 16 hours between 3 library officers every day to complete the labour-intensive shelf-reading process.
TP's approach to this problem was to integrate Aurora's intelligent reports with their existing online catalogue. Thanks to Aurora's shelf-scanning technology, exact book locations are kept up to date.
Aurora may not be able to walk up the stairs, but it can nonetheless easily attend to multi-level facilities.
At TP, the robot is scheduled to scan different levels of the library on each day of the week, scanning the entire collection within 5 working days.
Aurora is able to navigate most of the facility via wheel-chair friendly slopes as well as access different levels by riding passenger lifts. This requires minimum intervention from staff, who can control the robot's movements remotely.
One Aurora Attends Ten Levels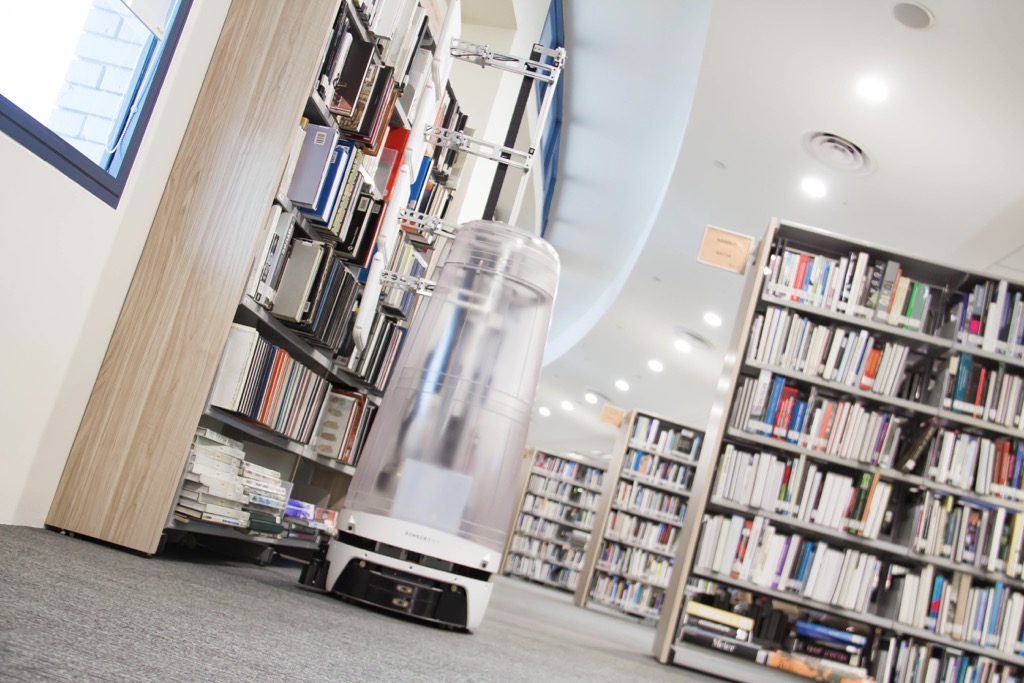 Inspire The Future, Today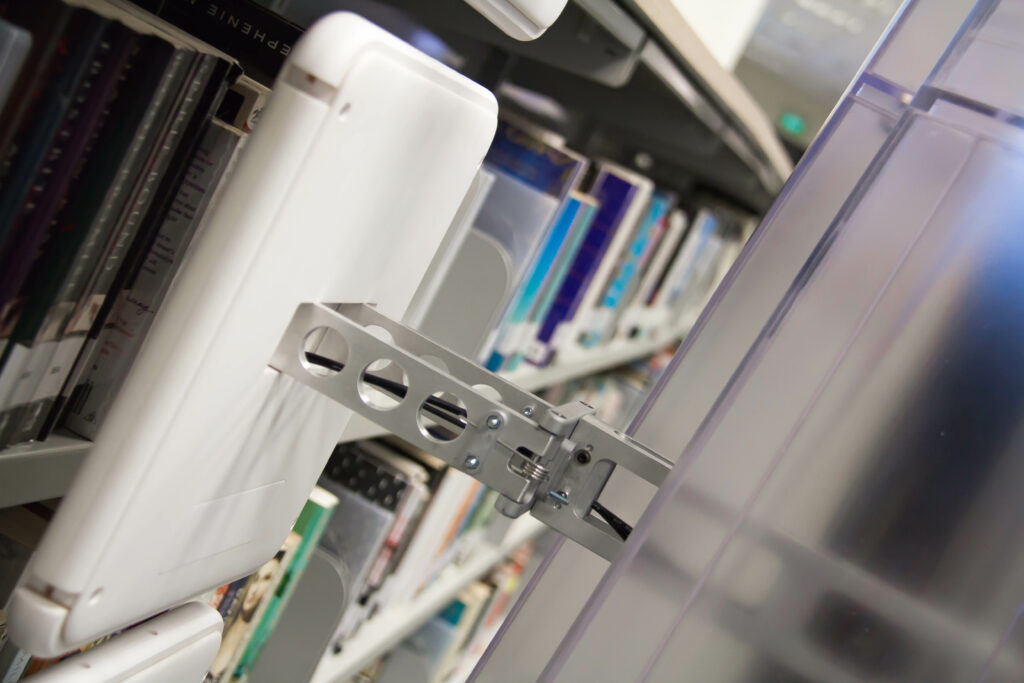 TP desires to create a futuristic environment where robots co-exist alongside humans. Aurora the library assistant is an extension of this, alongside other initiatives such as a robotic barista in 1st Avenue (the facility for retail management students).
To further pique the curiosity of students, TP customized their Aurora with a clear casing to demystify its internal mechanisms. The robot is proudly showcased to new and prospective students, an inspiring figure indeed as it busies itself scanning the shelves during their visits to the library.