The Library of the Future
Shelf-help with SuperNova
The sister robot to our flagship Aurora, SuperNova caters to smaller collections.
SuperNova, Your Librarian's Assistant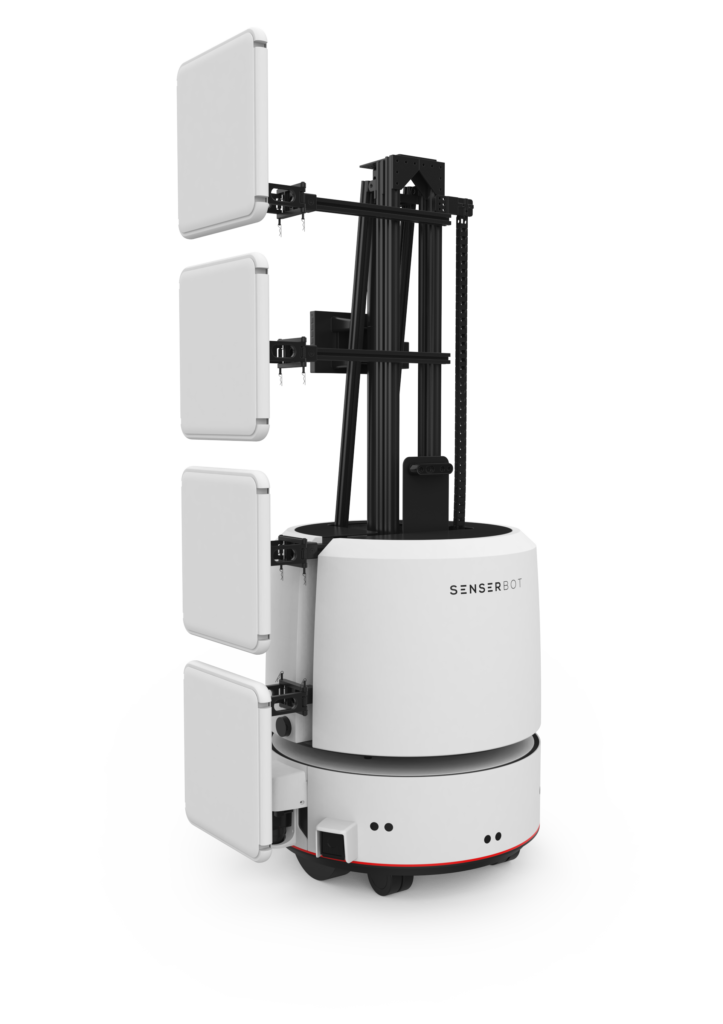 Shelf-reading is critical to maintain a collection, but is also extremely time-consuming and tedious.
Many libraries physically check bookshelves, leading to expensive manpower costs, OH&S issues and frequent inaccuracies.
We believe there is a better way.
Imagine a robot assistant who does all the work for you.
SuperNova works during closed hours to scan bookshelves for misplaced, mis-sequenced, mis-shelved books.
You then receive weekly reports highlighting which items need attention and inventory counts for stock-taking, freeing up staff from this manual task.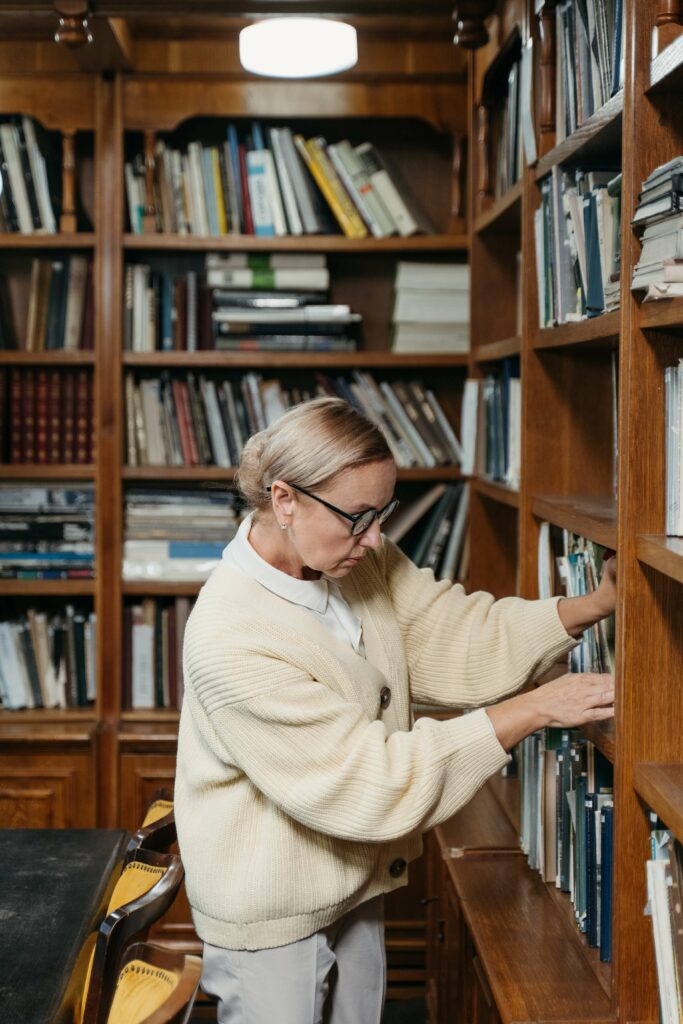 We built SuperNova to allow librarians to go back to their core work:

Reading and connecting with patrons.
SuperNova independently scans the shelves every night.
Each week a report awaits the librarians, highlighting all the items that need attention down to the specific shelf it is on.
With this report in hand, staff are then able to take precise action to correct the books.
Using cutting-edge technology, SuperNova scans your entire collection with 97% accuracy. You'll gain unprecedented visibility of your collection.
Leave the routine work to your robot assistant, and protect staff from OH&S due to repetitive tasks. Not only that, you can now direct them to more creative and higher-value activities. 
With books in their proper place, patrons find what they're looking for with greater ease. Staff can also fulfil book reservations faster and provide better services.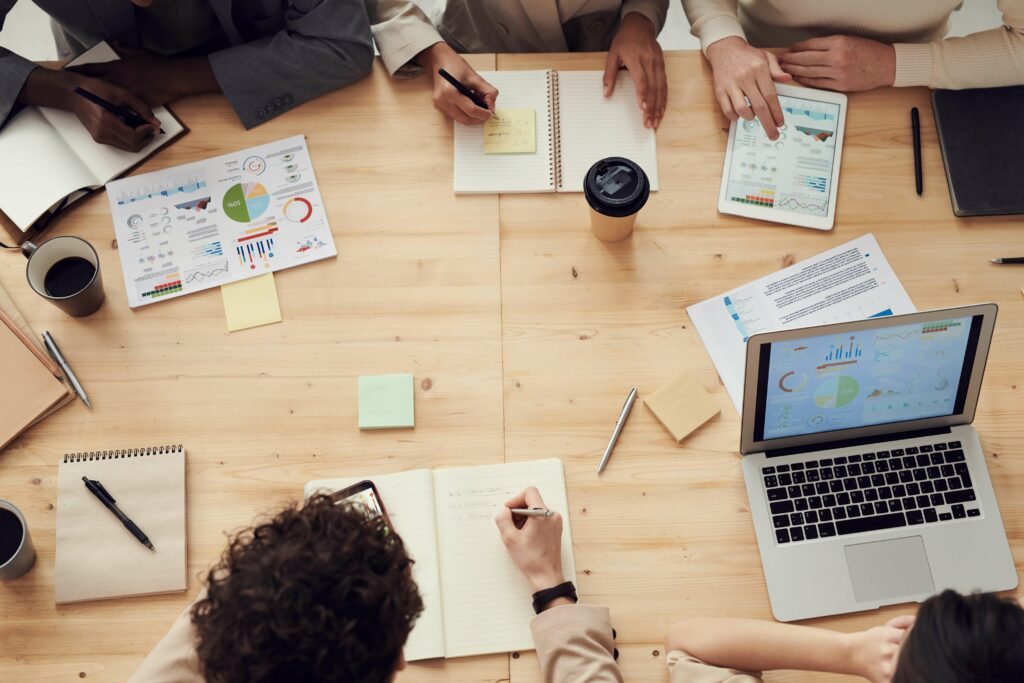 Our experts work with you to deploy SuperNova after a pre-survey. With certain caveats, deployment could be done in just 10 days.
SuperNova works best for collections with 60,000 to 100,000 items.
No Robotic Experience Needed
We designed SuperNova's management software with simplicity in mind.
Have a large collection or need more customisation?
Consider our flagship shelf-reading robot,
Aurora
Comparing our robots for different library needs: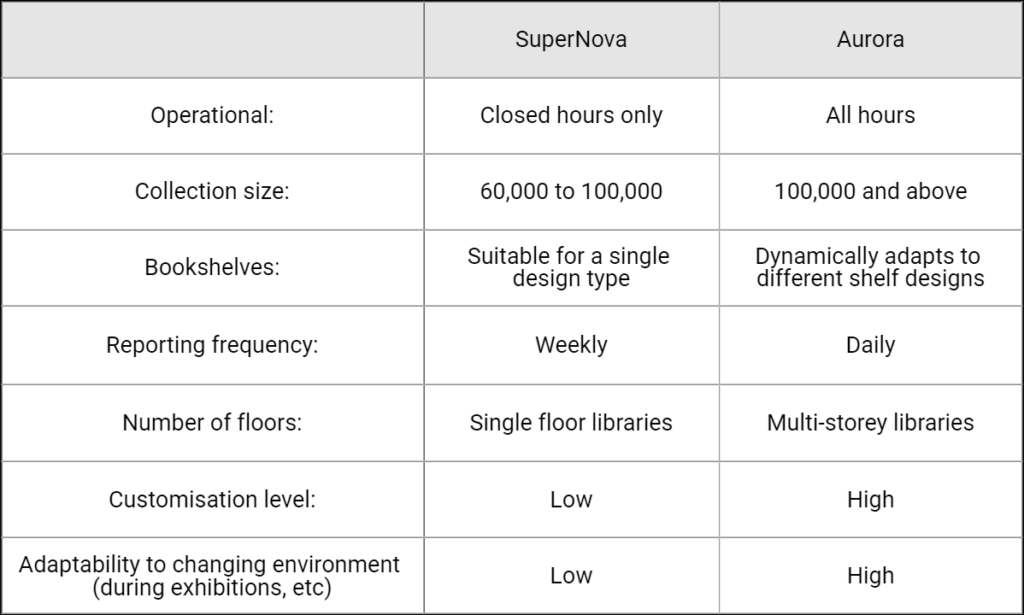 Get
SuperNova
on your Team