Your Retail Assistant, Ariel
Keep an eye on inventory-levels.
Free Up Time For Customer Service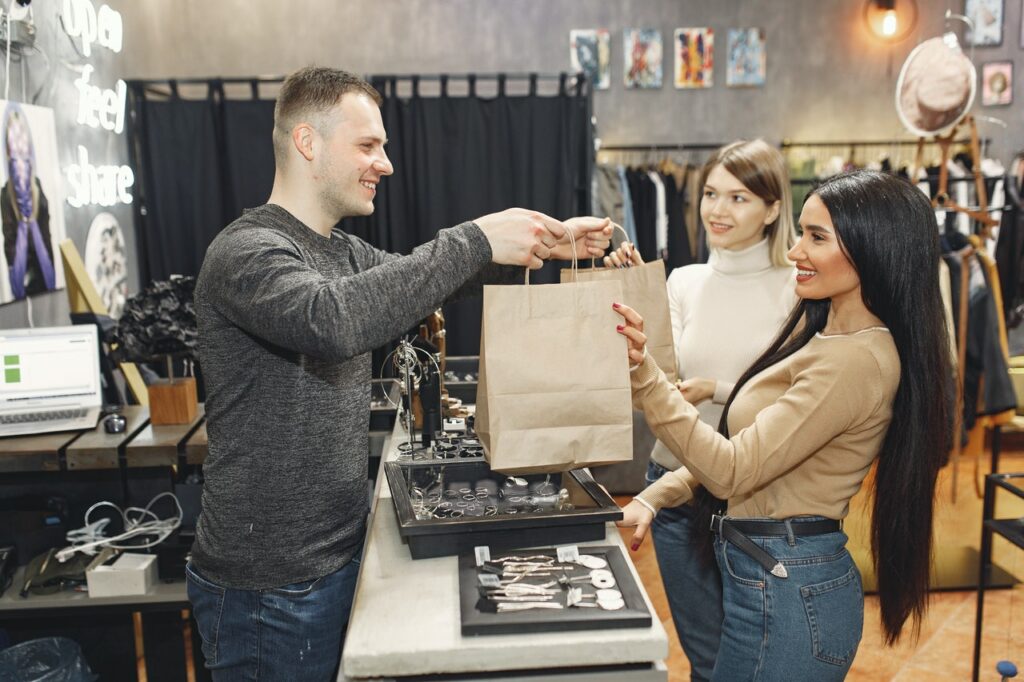 Ariel draws from similar cutting-edge technology used to develop our flagship library robot, Aurora.
With Ariel on your team, gain assurance that you have the right number of products in the right place at any time.
Free your staff from manual stock-taking, and allow them more time to service customers. When Ariel keeps an eye on the shop floor for you, you'll be better able to maximise sales.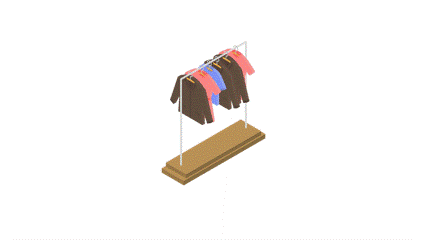 Scan.
Ariel scans shelves with your RFID tagged products daily, or as scheduled.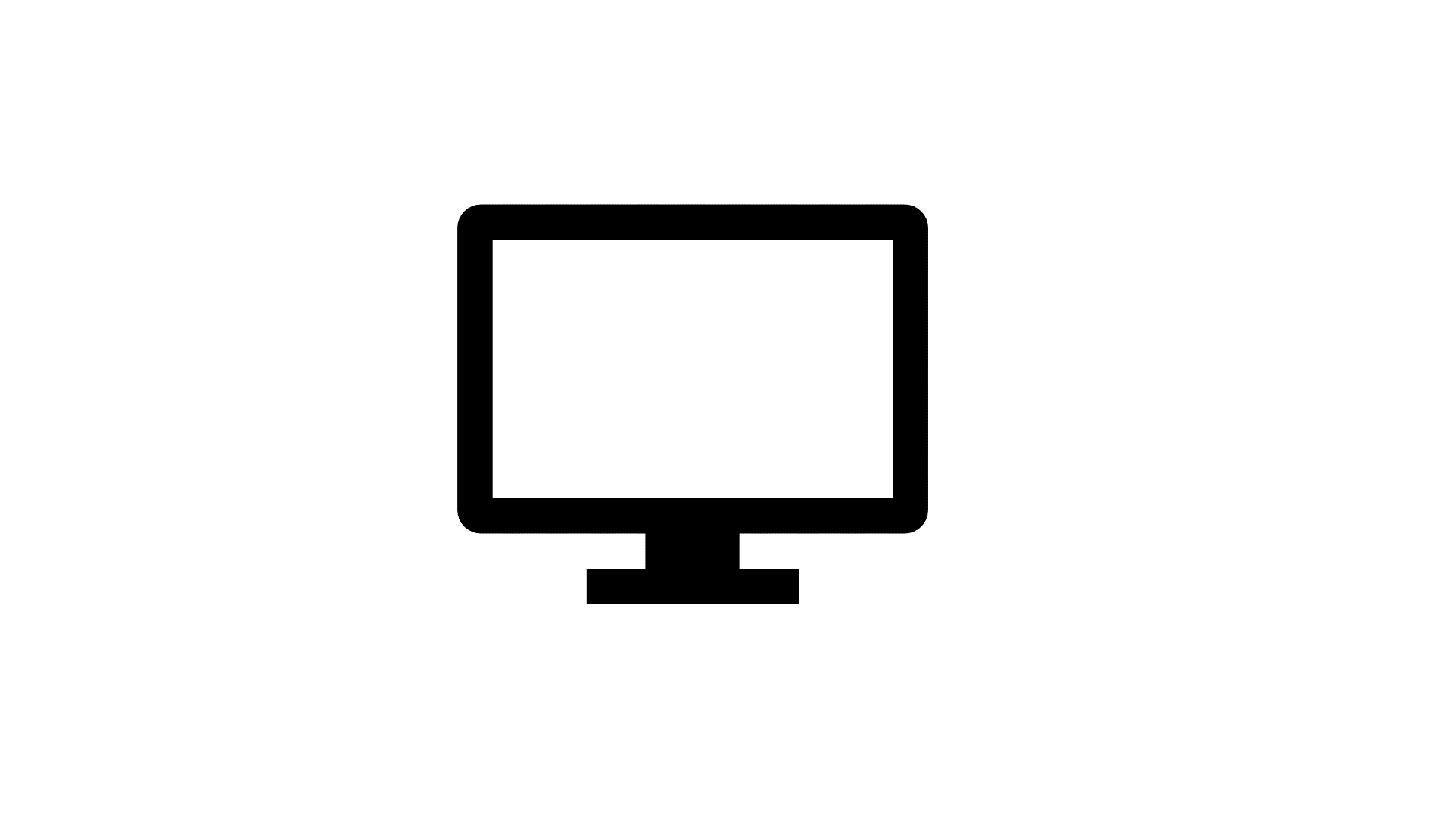 Report.
After each scan, Ariel sends a report with precise item locations.

Restock.
With report in hand, your team now knows what items need restocking or moving.
Be alerted to low stock levels
Reduce revenue leakage caused by misplaced or out-of-stock product
Always have the right items in stock
Staff can fulfill product requests with greater speed, thanks to Ariel's location reports
Staff no longer have to do manual stock-taking, allowing more time to service customers sales
Let Ariel Be Your Retail Assistant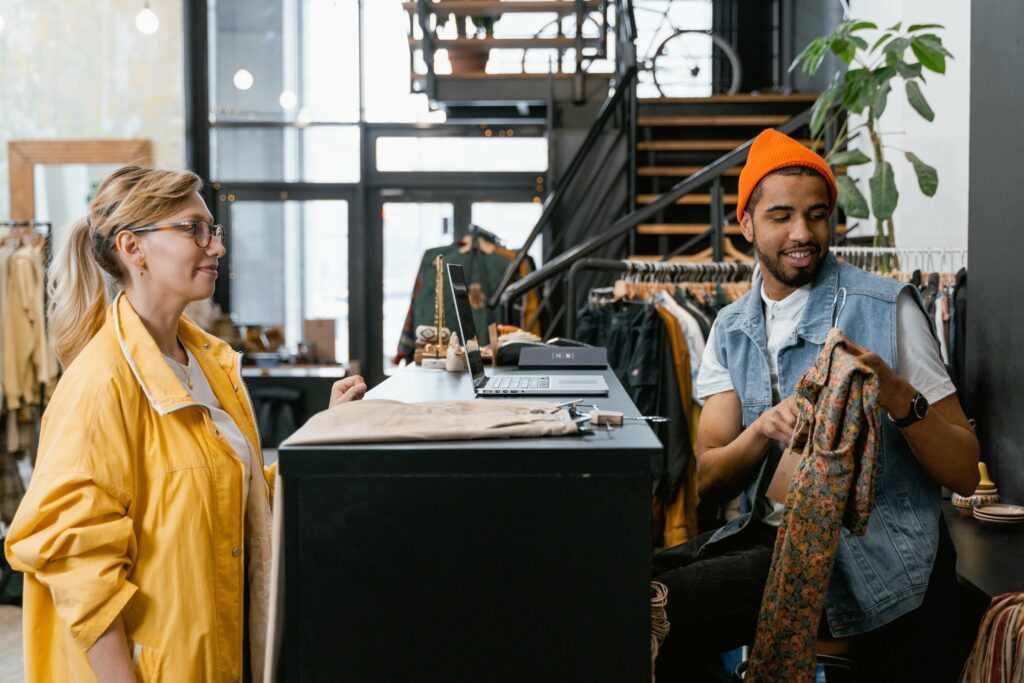 Inbuilt safety features for obstacle avoidance ensures Ariel operates without risk of injury to product or staff.
Ariel runs without human intervention, and is able to self-dock for charging.
Reports are designed with simplicity in mind and are accessible on all devices.